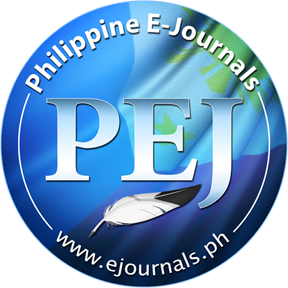 Philippine E-Journals
The Philippine E-Journals is an expanding collection of academic journals that are made accessible globally through a single Web-based platform. It is hosted by C&E Publishing, Inc., a premier educational publisher in the Philippines and a leader in the distribution of integrated information-based solutions.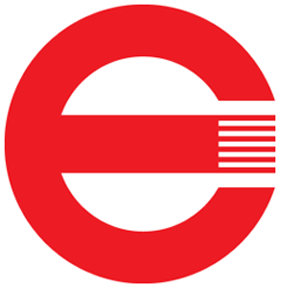 C&E is one of the Philippines' leading developer, publisher, and provider of globally-competitive educational resources and solutions for the academic and professional markets. It provides innovative and top-quality textbooks, trade books, reference books, and other instructional materials, in both print and digital forms.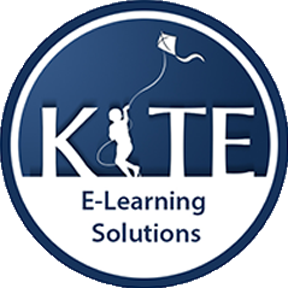 KITE E-Learning Solutions designs and develops various forms of digital publications, educational resources, and e-learning programs for academic and corporate organizations. Our organization is committed to research-based methodologies that effectively integrate authoritative content with cutting-edge technologies. We employ digital publishing and multimedia development solutions that yield flexible, scalable, reusable, and future-proof products.